I have to admit that when guys reach out to me I find myself intrigued at times. Especially when one sends a message saying that they want to get on google hangouts IM or Skype. Sometimes I will automatically assume that it's a guy wanting to show off his big cock. But when this guy said "I don't think there is much there to see", i just knew right away that he was seeking a small penis humiliation phone sex session. I never really know how small a guy is going to be when exposing his dick. But as I sit here right now laughing, I can't help but admit that this loser has the smallest dick I've ever seen! I still have to admit that it was rather exciting speaking with him. Not because his itty bitty chicklet clit is so small. And not the fact that it was so fucking pathetic that it sort of just resembled a turtles head when it crawls back in its shell lmao… But because that is what it was like. And believe me I'm not the type of Mistress to exaggerate because it looked like a belly button or an innie that when it sticks out all you see is the head. And when it's not erect it just goes back in it's hole to hide away. It was the fact that this pathetic loser was brave enough to call me from his job. I wish that more guys were able to do something that's just so risky. I'm quite sure though that he had his office door locked. I mean why on earth would anyone with a almost non existent tiny baby dick want to have anyone walk in on him trying to stroke his tiny package? And since I didn't have the chance to see him live on chat he was a very obedient sub and took pictures of his naked tiny worm.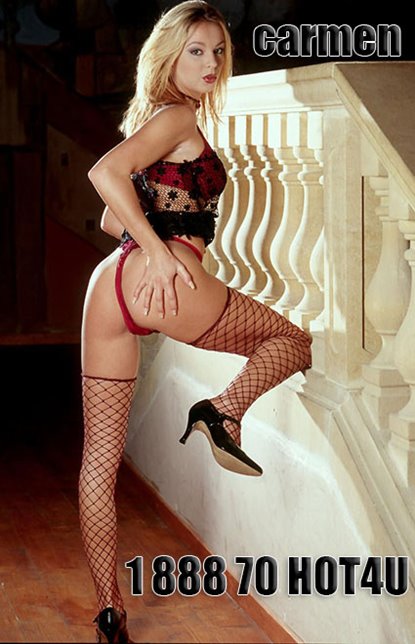 It was at that point I knew that he was the smallest that I've ever laid my eyes on! It was so small that in order for anyone to see it one would have to have a spotlight shined on it just to try and locate it. And when I said "I just know that when you pee you have to sit down just like a girl." I laughed and laughed which made him even more excited needless to say. But when he claimed "Oh sometimes I sit down but other times I stand up." My reaction was "Oh give me a fucking break you tiny dick loser! There is no fucking way you stand up! If you do you're going to make a mess all over yourself!" He told me that when using a public restroom that he would have to stand really close to the urinal. I giggled and said "Almost like you are humping the urinal right?" This small penis humiliation phone sex sub admitted that it was very difficult. His puny dick only stood out to be about 3 inches when hard. Which meant that my fucking pinkie finger was longer than his pathetic clit. And as I sit here all I can think about is that little dick worthless losers are not worthy to even hump my firm touchable ass. I may allow him to kiss my ass haha… And something tells me that this sub would even drop to his knees just begging to serve my sweet ass. I also have a feeling he would beg to move this burgundy thong to the side so he could lick my rose bud. I just know that he has more dirty and kinky secrets to share with me. Why is that? Because tiny dick subs always do… But for the moment all he could do is rub it just like it was a girls clit. I could tell how excited he was and knew he was ready to cum for me. So I said "I truly do love guys with tiny ones like you. I love to poke fun, humiliate and degrade you for not even being long enough to fuck a flesh-light!" How sad is that? Then I ordered him and said "Since i'm not impressed maybe you can change that by seeing how much cum you can produce for this Mistress." And believe me after he begged me and showed me the proof with his picture, even his jizz was shaped like a little dick!
I have to say that I will never forget the time that I shared with him. And I can't wait to get the chance to talk to him again and find out how many more secrets he has.
Are you a tiny dick loser like him? Do you love small penis humiliation as much as I do? Do you think you can beat his size in how small he is? Because right now he takes the record for being the smallest I've ever known!
Send me a message or call me for the best small penis humiliation phone sex you will ever have the chance to experience…
Yahoo and Skype Messenger: CreamOnCarmen
E Mail Me At: CreamOnCarmen@Gmail.com
Call 1 888 70 HOT4U ask for Mistress Carmen