Who's Horny for BBC Phone Sex Chat?
I think that we both know that I'm not the only one into BBC, am I right? You and I both know that you're also into the big black cock. That's why you call a dirty woman like me for BBC phone sex. It drives me crazy in a good way when you can't get enough of sucking big black dick and being fucked by a big cock. Do you know what makes it even sexier? BBC phone fantasies are hotter for me when you have a dildo with you to suck and fuck for me. When I get to hear how you would handle that fat cock with your hands mouth and ass I get so turned on. I can't get enough of you gagging on a fat cock. Does it get your cock hard to do that for me? Don't be shy, it's strictly between you and me.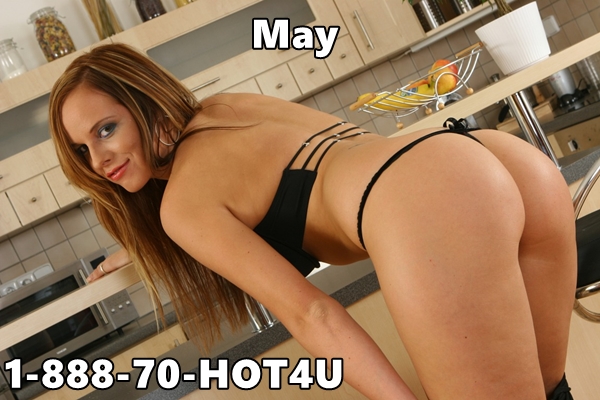 I'm your dirty phone girl for BBC fantasy
BBC phone sex isn't a topic I imagined taking a lot of calls about when I started doing this. It amazes me how many kinky men are into big black cock. You horny big black cock loving sluts are a pleasant surprise though. Of course, you can tell your dirty phone girl anything that you want too. You can tell me about your cocksucking fantasies, your experiences with big black dick in your ass, you can tell me how you get turned on with small penis humiliation, you can tell me anything at all.I'm curious about anal virgins and whores alike. I just like to talk about your kinky thoughts and fantasies. If you need encouragement to take the next step, I am your woman. I'll have you on your knees in no time taking that big black cock. You won't regret going for it, I promise you that.
May
1-888-704-6848
1-888-70-HOT4U