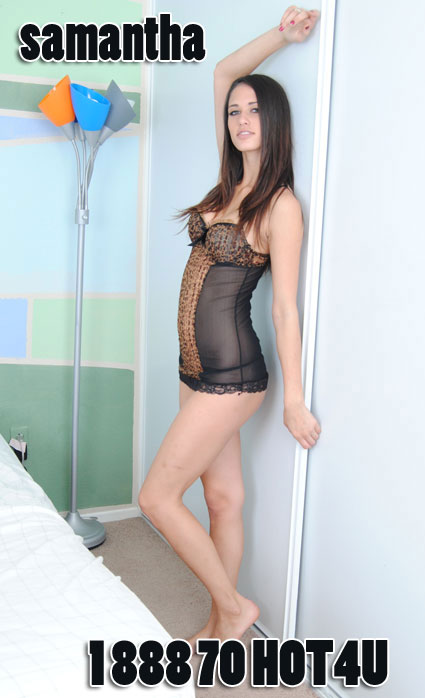 Girls like me don't fuck guys like you. But we do tease…and we tease a lot. That's why I love tease and denial phone sex so damn much.  I love getting a man who doesn't deserve me all hot and bothered and then leaving him hanging!!
How about this tease and denial phone sex scenario? You see me at a bar and you walk over to me and ask me if you can buy me a drink. I say yes… I'd love a dirty martini. You order it and start chatting me up like you think you have a chance with me…and I let you think that you do. After my drink, we start dancing and I'm grinding all  up against you. I can feel you getting hard and this excites me…but not in the way you think. All I'm thinking is about how I'm going to get you hard, take you into the bathroom stall and sit on your lap… rubbing all over you. I'm going to grind and get you SO close to an orgasm and then I'm going to just get up and leave. Haha. You can just jerk off by yourself. I don't want anything to do with that mess.
Are you ready for a tease and denial phone sex call? Dial 1 888 70 HOT4U and ask for Samantha!