My last few evenings haven been spent engaging in one very hot cuckold fantasy with a certain individual. Should really say our time together is less really about enacting certain fantasies but more the discussion of what stimulates our mind and bodies during the act of cuckolding.
Yes deep I know but its been most interesting. I love exploring someone's mind and see where they go with thing. One simple question of do you prefer to be humiliated during your cuckold fantasy or do you like a more sensual side of things? Leads you into an amazing rabbit hole of delicious scenarios.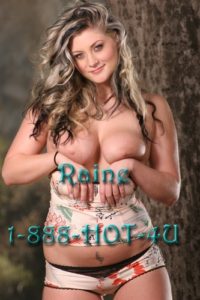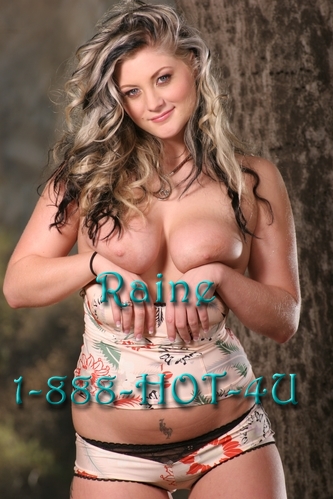 Sure I could break them down for you right here but you know what I rather not. For I dont want to sway you one way or the other on your answers. I know the last few evenings our cuckold phone sex calls have gone in a varied direction and he may of asked the same question the night before but literally in 24 hours my answer has changed. All cause I have thought more about what he has asked. Hell even the events of the day have influenced me to respond differently.
So in no way would I want to respond here and have you think that is my absolute opinion on things for I know I am an ever evolving individual that will answer rather differently moment to moment and well even after writing this blog my mind is swirling with thoughts. As I am sure my writing is reflecting that.
Time to get my feet back on the ground and focus its been a delightful last few days exploring his and well my view on cuckold fantasy hell lifestyle. Like to expand things and see where your mind is on the subject. So if you wish to discuss cuckolding or have a certain cuckold phone sex fantasy in mind you wish to chat about then give me a call.
1-888-704-6848 just ask for Raine.