Hello! Kinky girl Raine here. Was sitting here pondering what to write and then this massive light bulb went off over my head *ding*! Ya pretty sure there was a ding involved. Anyways I got to thinking about what I wanted to do in the way of a kinky fantasy. When I talk to anyone on the phone that question comes up so boom here you go… I really want to do a 2 girl phone sex call.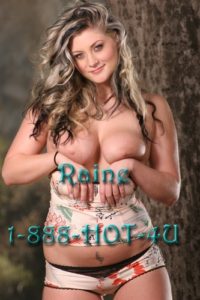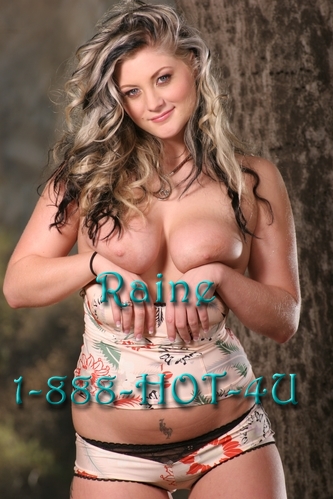 Yes ok so thats not something super specific but like group sex scenarios have always interested me. I have come so fucking close with making out with girls while boyfriends watched kind of thing but never crossed over to like actual fucking. So why not enjoy some FMF action on the phone. Sure it will be twice as hot as any real threesome.
Hey could we do MMF? Sure there is a guy floating around her somewhere to engage in some wild threesome fantasy where I get to be the center of attention for 2 cocks.
OMG how about you, me and a tranny? Like I know that sounds completely taboo and crazy but isnt that why were are here? To engage in some wild fantasies we cant necessarily do in our "regular" lives. I mean sure some of these threesome stuff is possible but it takes for ever to set up least a 2 girl phone sex call is dial and boom your jerking off to hotness.
There are a number of super sexy ladies that are here and I am lusting after a few bios. So how about you do us both a favor and call for that sexy 2 girl phone sex fantasy.
Really I am an anything goes kind of girl. So grab another coed, teen, or milf. Or be super daring and snag a tranny. No pressure though. 1-888-704-6848 is the number to call to reach your kinky Raine drop.