Its Friday! And for what ever reason be it the cycle of the moon or my body just craving something kinky and freaky but I am in the mood for some freaky fetish phone sex fantasies.
Talking all out wild and taboo sort of things. Wish I could really pin point what sort of freaky fetish role plays were crossing my mind other than I just looked at a list of things and my pussy was twitching over the possibilities.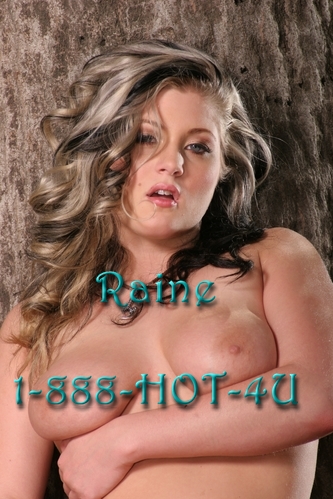 Could be something as simple as a strap on fantasy such as you getting fucked by your oh so sexy girlfriend. Mind you I do have a few ways to kink that scenario up. No I am going to be a right tease and not tell you here.
Then there is the idea of making you a bukkake slut. Yes a bisexual fantasy that has you on your knees in the center of a massive circle jerk off. Nothing but looking up at a sea of thick throbbing cocks ready to blow their load over you body. Yes I may of coerced you into that bisexual situation. Couldnt help it think cum facials are beyond hot!
What else could we do on this freaky fetish phone sex loving Friday night? Well there is the idea of edging your cock all night long and giving you some blue balls. Sure that doesnt really compare to the bukkake shower as mentioned above but what can I say the idea of making you beg over an over again for an orgasm due to your balls hurting does excite me.
Sure you have your own ideas of what will make this Friday extra naughty. Some wild and kinky fantasy that has been getting you all hot and bothered since the middle of the week. Come share it with me tonight. Just ask for Raine your kinky raindrop 1-888-704-6848.