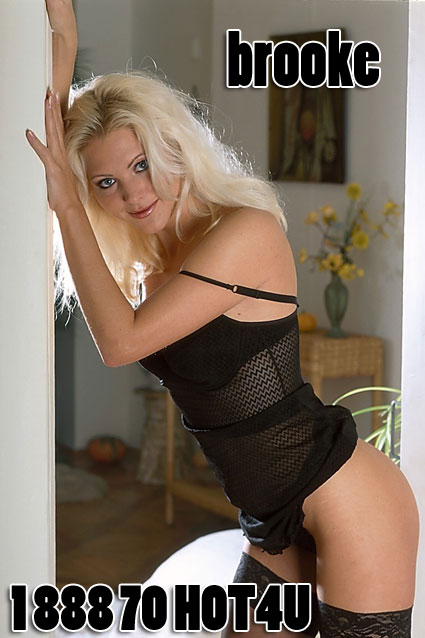 Never drink alone!  You should be drinking with me, Brooke, your Goddess of Bacchanalia.  In the mood to play with your favorite booze and get buzzed with Brooke? Tequila, Bourbon, Scotch, Jagermeister, Schnapps, Whiskey, Rum, Vodka, Wine, Beer…  Get out your favorite bottle, a glass, a shot glass, ice – if you like it on the rocks, a mixer like Coca Cola or Club Soda if you want to slow down the effects and not feel the booze catch up with you right away.  Or I might just make you drink it straight from the bottle!   It's time to party on forced intox phone sex.  I will tell you when to have another sip, do another shot, pour another drink.  Maybe we will play a drinking game I will devise.  Don't start drinking without me.  I want to take you from sober to intox'd for the maximum effect!
When you are on a drinking spree for me, I will take advantage of you, I will make you confess your sexual secrets. I will have complete control of you like a forced intox phone sex puppet.  You will be powerless, you will feel so weak, you will lose all inhibitions.  If I tell you to do something, you will do it, like take self shot photos of yourself after you write whatever I tell you to write on your naked body with a sharpie marker, like Brooke's Bitch, Loser, Idiot.
Call me now at 1-888-70-Hot4U for forced intox phone sex and ask for me, Brooke.
AIM: Brookebabegirl
Yahoo: BabyGirlBrooke