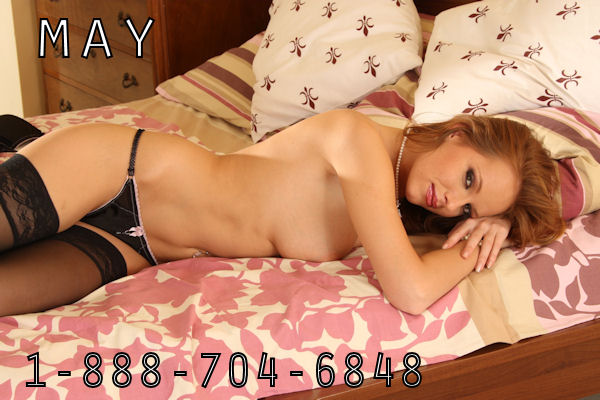 I really enjoy strap on sex. It's something I've enjoyed with men and women, and my phone callers too (in fantasy/roleplay that is). So not everyone that has strap on fantasies wants to go for the real thing and be with a shemale or a male. Those of you that do though, I want to talk about forced bi phone sex. If you want to go forward and try a real cock, why would you need to be "forced"? Well, just because we want to do something doesn't always mean we're ready to take the next step. The term may be forced bi, but I like to call it coerced bi, or encouraged to go bi. I want to be the one that talks you into taking your cock sucking and anal fantasies a little bit deeper. No matter what that taboo or forbidden fantasy that you have, I like to explore it. Those of you who have talked to me on the phone before know this.
So you've been enjoying feminization, submission, and strap on with your phone Domme or Dommes, right? It's exciting to give up control and be her bitch and to be used. Lately though you can't stop thinking about the idea of giving it up in other ways. Some Mistresses may not like forced bi, but I have to say, I have not talked to or read blogs from any that are against it. Regardless of whether or not she likes it, would you rather be with a phone Domme that somewhat likes guy on guy, or would you rather talk to a dominant woman that absolutely loves making men suck cocks and loves leading them into anal with other men and shemales?
I want to be the phone Mistress that gets you to the next level and takes your strap on fantasies up a notch, or more until you're taking cock for me.
May
1-888-704-6848
fetishfreakmay on Yahoo & on AIM