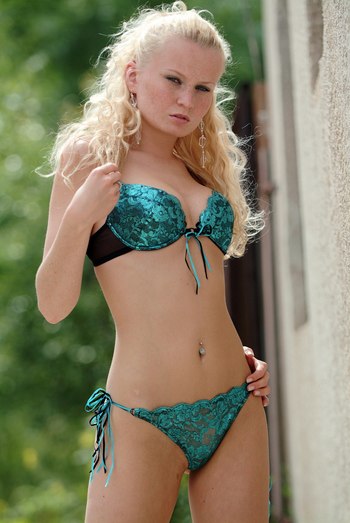 Hello sissy boys, I am Princess Eden. Look, I know you have been checking me out and wishing that I wouldnt giggle so hard at those little dicks but lets face it, they are really small LOL. Sissy phone sex means that you can put on your girly panties, call and pay to entertain me. I would say, considering your chances of ever getting laid, that thats a good deal. You know you are dying to hear this princess laugh at you and tease you for all your inadequacies.
The fact you wear girls panties and have a small penis gives me enough material to make your little cock stick right up and beg for attention. I could go on for forever teasing you during your small penis humiliation phone sex call. I cant help if little weenies turn this Princess into a cute bully, can I? I want to make you do the silliest things to amuse me and make me giggle. I want to be able to hear your embarrassment right through the phone lol. Is that bad of me? Well, I cant help it if sissy boys bring out the teeny weenie cock mock tease in me.
Get those pink panties on and grab your dildo. Lord knows its bigger then your dick LOL and give me a call. I will watch you on cam and even instruct you on how to use those anal toys you keep secret. Oh yes, Princess Eden knows ALL your naughty little secrets that you keep hidden in your panty drawer. Making you play with your little ass pussy while you beg to cum will be such fun! Just pick up the phone and dial 1-888-70-HOT4U and ask for Eden. Then get ready for the hottest sissy phone sex session you have ever had. I promise your little winky will thank you! LOL
badgurleden on aim & yahoo.