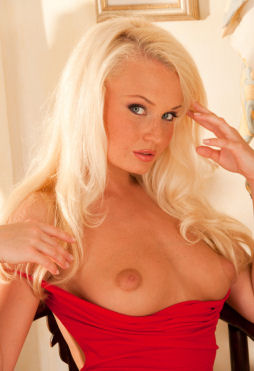 I am bratty princess Eden. I am an addiction, an obsession, and an all around clever cock tease. I am sassy, classy, and an adorable goddess. I don't love cock, I own it. Keep that sticky thing away from me unless I deem you worthy. Hint: you are rarely worthy. Just because you can hand hump, doesn't mean you can or know how to hump me! My laugh will give you a boner because it's evil but adorable! Just because I give you pecker wood doesn't mean you can touch it all willy nilly, boy! I am talking to all you sissy boys with your small dinkies. If you have a big cock and you want to try and tame this feisty, young, hell-cat then I say bring your A-game and lets tango! This freckle faced brat loves a hot challenge.
So many dickies and so little time. Look, I am hot and I love to go out, so I am not always at your beck and call. You will wait for me like a good boy. When I am good and ready to make my appearance you can rush the stage, so to speak. I can command the cocks around me because I am hot and therefore entitled. You might think I am smug. Yeah, so? See, what I mean, that just gave your little ick stick wood right there on the spot. I know what boys want, but that doesn't mean I am going to just give it to them. You have to be a pretty big dude to get into these panties. Think you have what it takes? Take it out and show it to me, big boy.
Specialties: bi sexual guys, BBC play, cuckolding you, cock teasing, face sitting, tease and denial, SPH, sissy boys, feminization, verbal teasing, CBT, trophy girlfriend role playing, strap-on play, leading you on a merry chase that leaves you beating off wishing your hand was my tight pussy, adoration, foot and ass worship.