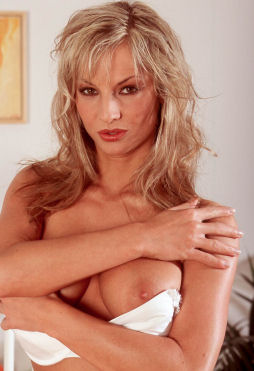 Hello…my name is Amber,
My husband told me that I need a new hobby, he's never around …
So I figured cumming to talk to all you horny boys would be a great new hobby!
I enjoy all men…love to pleasure men in many different ways…
I definitely know my way around a cock and balls…
I have tits that love to be played with and my nipples get hard very fast…
Do you have fantasies and fetishes that you can't tell anyone else but someone like me…?
Do you like playing with the other Woman?
I have what you're looking for…!
I love all fetishes and fantasies…!
Listening to you pleasure yourself is a huge turn on for me…!
Call me and let's have fun together…
You make my phone ring and I'll make your cock explode…!
And here are a few of my favorite things :
Cuckold…are you one? Or do you want to become one and your mate is reluctant … wouldn't it be exciting to watch her being taken by another man? And of course, you can't tell family and friends…so come and tell me all about the bigger, younger cock taking her like she's never been taken before…
Domination…it's a wonderful thing…! Makes your cock all hard thinking of being told what to do and what not to do…! Right from sensual to downright painful and everything in between…
Feet and those beautiful sheer black stockings…and can't forget the high heels…! I can give you a footjob that you will never forget…and I love to be tickled…tickle, tickle, tickle…!
X-dressers…you know who you are…! You love to get into those lovely pretty girly clothes and get in touch with your feminine side…you love those little pink lacey panties and slipping those sheer stockings up your legs and hooking them to that black lacey garter belt…and a bra to match those panties. Then what will it be, the red leather short, tight dress or maybe a black rubber…can't forget all the pretty makeup and the pretty wig if your hair isn't quite girly enough…and I think we are ready to go out and have some fun…I know all the boys are just going to love you and all your splendor…!
Roleplay…who doesn't like to roleplay? Lots of fun, where we can let our imagination go wild and crazy…be naughty or nice…or how about kinky and unusual…!
And speaking of kinky…I have a very kinky fantasy…I imagine my clit being sucked into a cock and make you my little cock sucker…oh come on, take a walk on your wild side…!
Or have you ever played the denial game? Give me a call and I'll show you my version of the game…if you dare…!
So now that you know a little bit about me…how about giving me a call and telling me a little bit about you…and just think about all the fun we can have together…I'll be waiting for your call…!!!