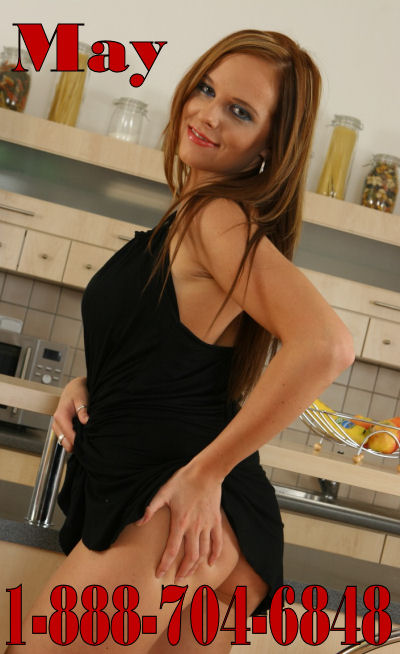 The word around the office is that if you know what's good for you you will stay clear of May. When you see me around the office though I look so harmless. Sure you could see how a weak man might try to get something going with me and end up losing his job over company policy when it turns bad. That sort of things happens to other men though, not you. You have been at the company for years. Your marriage is rock solid and you're the soccer coach and troop leader that everyone praises. One night you're working late and I stumble back in after hours clearly intoxicated. You get me downstairs and try to order me a ride home.
"I'm not going home alone, you're coming with me!" I say with drunken confidence.
The car pulls up and you notice me stroke my finger over the dark green crystal hanging between my breasts as I lock eyes with you and tell you to climb in" You know it's reckless, you know there is no way you should do it, but you're body is acting outside of what your brain is screaming at you as you climb into the back seat with me. I'm all over you, kissing your neck, licking your ear lobe, groping your cock and whispering to you how I want to feel every inch of your big dick inside of my pussy." You squirm and start to tell the driver to let you off, but then I gently redirect your eyes to my crystal and you tell them never mind. Inside of your mind is your conscious screaming at you to run and get out while you can, but your rock hard cock has other ideas. The motion of the car stops and you help me to the door of my apartment.
You take one last try at doing "the right thing" and tell me that you have to get home to your family. I grab you and my hot breath hisses into your ear, oh don't you know? You've already lost them, now get inside and give me what I want." I tilt your eyes down to my crystal as I laugh and unlock the door.
call me for home wrecking roleplay phone sex, ask for May
1-888-704-6848
fetishfreakmay Yahoo/AIM
Save