Let's have GFE phone sex and reminisce of our younger days. Do you remember your first love ? I do, an older gentleman who I worked for back in the day. He owned a horse farm and I did all sorts of jobs on the farm. His wife was a real bitch and we all hated her. But luckily she wasn't on the farm very much.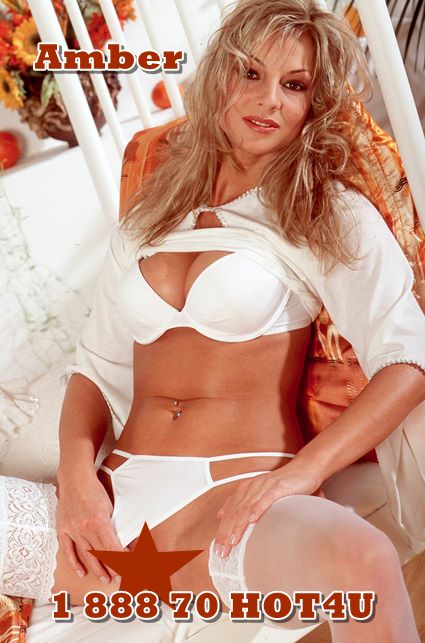 I caught my boss jerking off, is how things got started with us. I came around a corner up in the hayloft and there he was in all his glory, sitting on a blanket covered hay bale. He must have been stroking for a while. His cock was nice and hard, curving towards his body, legs spread wide open and pants down around his ankles. Quite a site to see for an impressionable virgin.
I stopped dead in my tracks, had no idea what to say to him. We finally made eye contact with one another and the look on of sheer contentment in his eyes was staggering to me. I wanted to feel what he was feeling. I reached down inside my baggie jean overalls, ran my hand down into my panties and felt the wetness on my fingertips. I'm not sure what made me do the following : I bring my fingers to my mouth and suck my pussy juice off them. But as I was doing it, I thought of where I had seen it being done. I had found a bunch of stuff on my brother's computer and had watched a lot of it and almost had to take written notes. Giggle, Giggle! Then I walked over to my boss and got my fingers wet again and brought my fingers to his mouth this time. I watched him lick every drop from my fingers. After he got done, I lifted both hands to my shoulders and unsnapped my overalls, letting them drop to the barn floor. Way back when…
Call me at 1 888 70 HOT4U and we'll have GFE phone sex and I'll tell you the rest of the story.