This kinky phone sex girl is home on a Friday night while all my friends are getting buck wild in the wilderness. Rather envious knowing they are off skinny dipping under the full moon and I am back in civilization for a family birthday party. Not that I am unhappy about attending the birthday but I really wanted to be dancing and fucking under the full moon.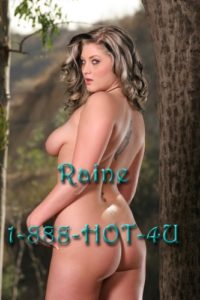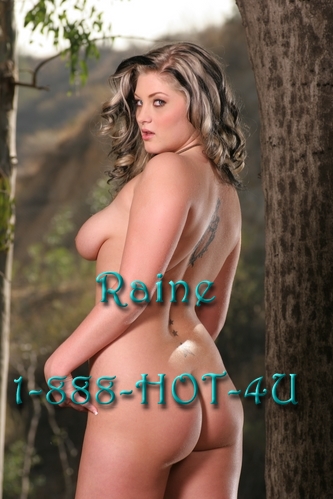 What is a girl to do?
Well if your a kinky phone sex girl with no limits you simply spend your night at home taking calls and hopefully finding some nasty guys eager to make my pussy wet. Your out there right?
Course you are that full moon has got to be having an effect on your cock just like it makes my pussy tingle for some attention. Now saying that I really am in an anything goes sort of mind set. From being a cum craving whore in a gang bang situation to fucking your ass with my strap on. Hell we could even go some super natural deal and become fairies that frolic in the forest. Ok maybe that is a bit over the top but it is summer and nature is still calling me.
Actually I do have an idea but nah I dont think anyone would grab on to the idea of some shape shifting sex. Your right that might be too outside the box. Or is it?
You can truly let your mind run wild with that idea cause I know mine is and most of it is well too taboo to say here. Like I say this kinky phone sex girl is up for anything!
No limits.
No taboos.
Just nasty sex.
Who is with me tonight?
1-888-704-6848 just ask for Raine.
Ok so I looked and its not quite the full moon tonight but that doesnt mean we cant pretend its not a full moon. Bring on the wild sex fantasies!