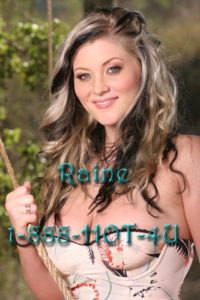 Ok this is one of those crazy confessions that will probably make most cringe going she seriously didnt just say that?? Well brace yourself cause I am about to say it! When I first signed up doing phone sex the whole girlfriend experience was rather lost on me. I mean I got talking about fetishes and well I got the fantasy part but I really didnt see the GFE phone sex side of things.
Now wait a second!
Before you click away going oh shit this girl is a wild freaky fetish girl that isnt interested in making a connection with a guy.
Hold up!
That is where I was horribly mistaken. I never paired that connection with gfe phone sex. See I soon realized that the girlfriend experience wasnt about the lovey dovey cuddly wuddly things. Which is where my brain went so shoot me.  Its about creating that connection with someone be it not having to explain your fantasy again and again. Its being able to just decompress through some crazy banter cause the other person just gets YOU.
For me, GFE phone sex is having the tone of my voice changes once I realize its YOU on the phone.  I completely hear it now. There is that familiarity. I know that I can toss out a sarcastic joke and you will get it or some one liner from our last call that will have you hopefully breaking out into a smile. Its about finding out what your thoughts on the latest movie we both wanted to see. If you managed to find time to share it and well teasing you with the highlights to said movie you missed.
GFE phone sex is all the little things that lead up to a great fetish/fantasy call. So this wild kinky girl has had her mind expanded and opened up. I would love to explore our own version of a girlfriend experience with you. No expectations. Completely open minded. Ready for anything.
My name is Raine and cant wait to get to know you. 1-888-704-6848.